Since 1968, the Biribin Group has put your needs at the center of its concerns. Whatever your travels, we accompany you with discretion and professionalism to connect you to the things you love.
Established in several attractive locations in France and abroad, our business is based on connectivity. We offer our services where you are and where you want them, to make your wishes come true, the new as well as the old ones, the small as well as the big ones.
The Biribin Group, founded in 1968 by Roland and Silvana Biribin, offers personalised and high quality services for a unique experience.

Our slogan – Passion for Service – has been the heart of our processes from day one. Customer satisfaction is our sole objective, from the moment the order is placed to the end of the service.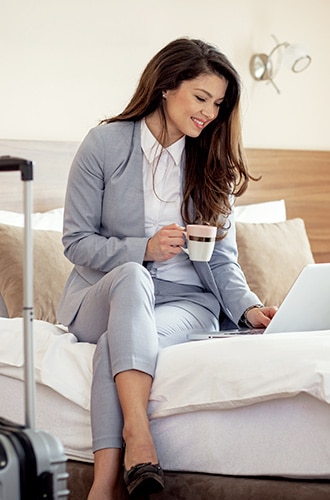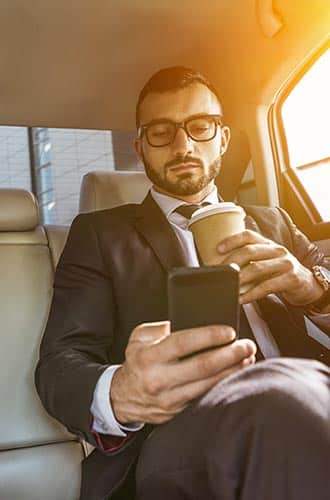 Created in 1968, the Biribin Company have always been living by and for its clients. This is why the sense of service has always been part of our DNA.
TAYLORMADE TRANSPORTATION