Our experience was built together with the biggest Administrations in France and Europe, such as the French Foreign Affairs minister, or the European Parliament.
This unique expertise allows us to deliver a perfectly adapted service to this particular type of structures. Discretion, time scheduling, flexibility and trust are the motto of our team so they can serve the important people of our nations.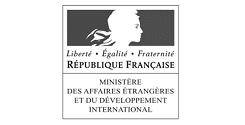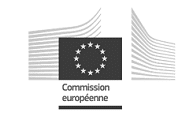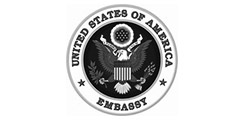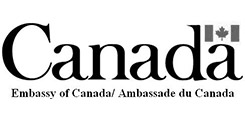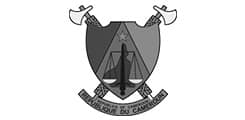 Welcoming and transporting delegations are a very important part of our activity. Knowing protocols, and respecting very precise specifications are part of our competencies.
Some of the most demanding delegation have been trusting us, like the US embassy in Paris, that we have pleasure to work for on a regular basis.
Our sense of confidentiality, quality and safety allows us to work on a daily basis with CEOs and top executives of the biggest corporations.
Personal chauffeurs, data protection or personal concierge are some of the services we offer to big companies, like Société Générale, Total or Danone amongst others. So that their leaders can focus on what they do best, as we take care of the rest.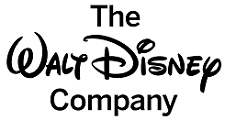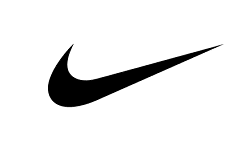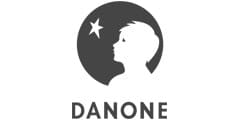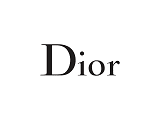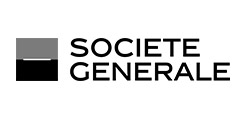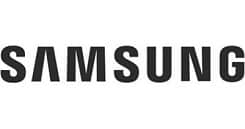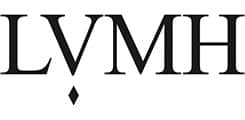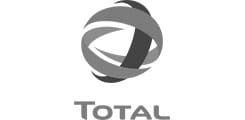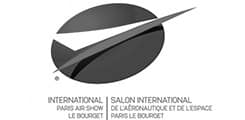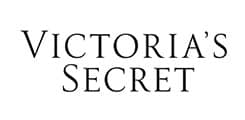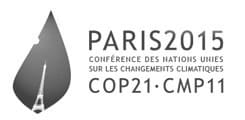 We know more than anyone how small businesses need quality services, for themselves, their customers or their partners.
It is with passion that we ensure our small corporation customers a very high end service in transportation, protection of concierge. As all of our customers are different, each service is tailor-made, and suitable to their need.
It is decades of experience in managing projects of all sizes and budgets that we offer our partners in the event industry. Cop21, the Victoria's Secret défilé or the fashion week are good example of our know how in putting in order big fleets, from dozen to hundred of vehicles and chauffeurs.
We also provide full consulting services on project and ressource management to help magic happen.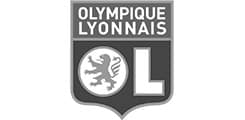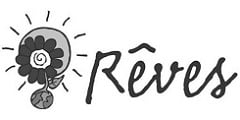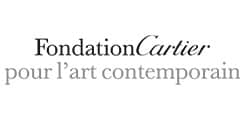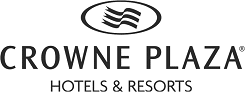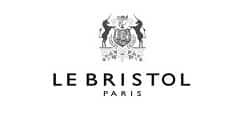 The best Hotels have to provide the best to their customers. We put a lot of pride into being a reference for some five stars Hotels, and providing them with the talent and dedications of our teams. So that from the pick up at the airport, their customers can start experiencing the five star service. In case it is needed, we can also provide a protection service.
Your trips with friends and family, or your business travels are all important moments of which every second counts.
The Biribin team supports you at every moment, everywhere in the world, taking care of you, your loved ones, your partners and personal belongings. We take care of you since you leave your house up to when you reach your destination, with a private chauffeur. We also remain available all along your trip for any demand, continuously or on demand. Our Concierge services are available 24/7 so you can focus on your objectives. And if necessary, Biribin also provides protection services for yourself or your belongings, wherever it is.


for a professional meeting