We built a solid network of partners all around the world, using our quality standard as a requirement, so that any of your travel can be assisted and organized with us.

Our international project manager follows up with you at all time and coordinates with our partners 24/7 to make sure the service you benefit matches your habits and expectations.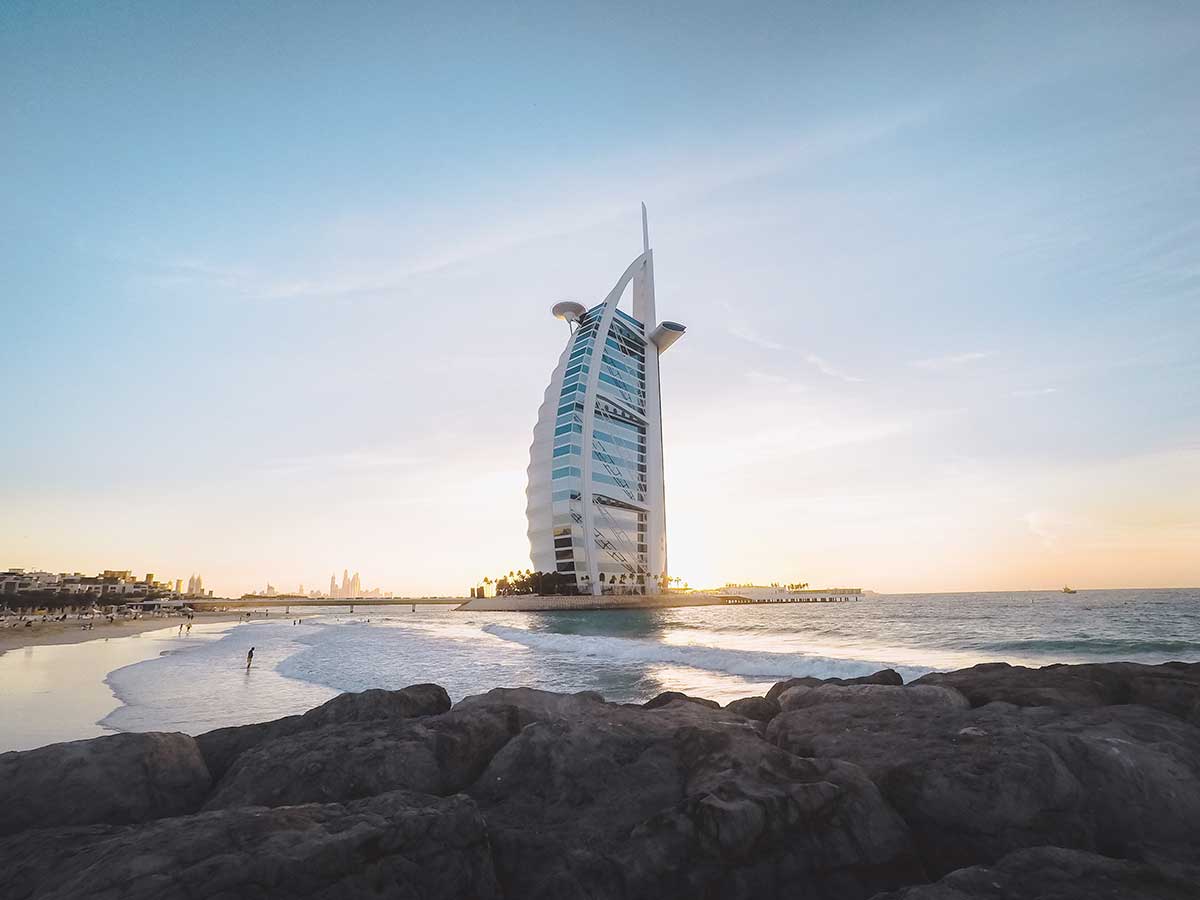 A Week End in New York ? A meeting in Dubaï ? A factory visit in China ?
Biribin brings solution for your entire stay. We take over from the moment you leave the office or your home. A hostess guide you at your arrival airport, and we take you to your hotel or the place you stay at. During your trips during the stay, a private chauffer is at your disposal.
At coming back, we will be waiting for you at the airport in order to take you where you need to be.
With Biribin International, your travel put you at your best, should it be for pleasure or business.
Our world is constantly evolving, which makes the ability to protect yourself and your data a key issue.
Biribin works with highly train people and exceptionnally rigourus procedures to allow you to remain peaceful at every moment.
Our experience of serving leaders and the biggest corporations allow us to provide a service that perfectly fits every different need.
The Biribin Concierge service has been created to be an asset for our customers.
The service has been designed internationally at first, to make sure our expertise is able to follow our customer anywhere, and always serves them with the same level of quality.
We have abiltiy to answer in time, and to come with the adapted answer, anywhere in the world. Let us turn your problems into solutions.